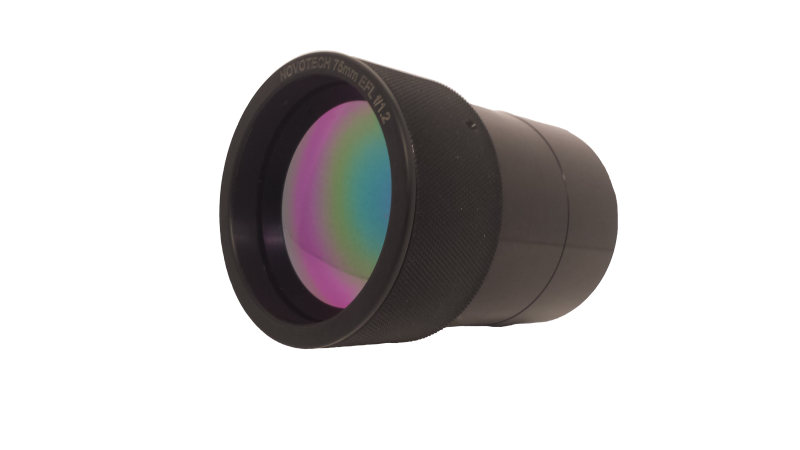 High Durability AR coating maintain the characteristics of AR coatings while expressing enhanced adhesion, tape test humidity, and humidity Severe Abrasion.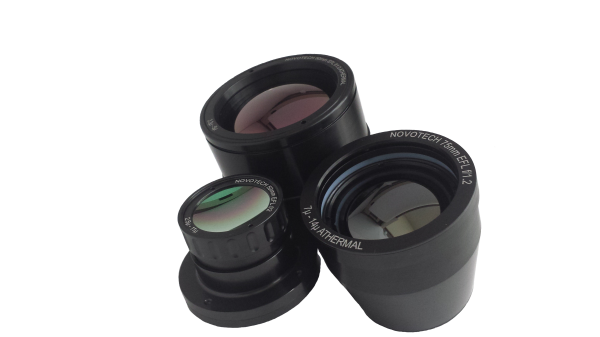 Short Wave  1 - 3 µm

Mid Wave  3 - 5 µm

Long Wave 7 - 15 µm

Broadband (as required)

 

 

Novotech offers IR coating options for our windows, optics, domes and lenses. For additional information see the sections Products , Services and IR Materials .